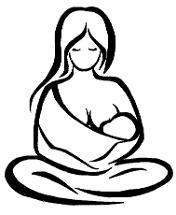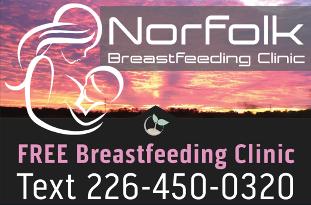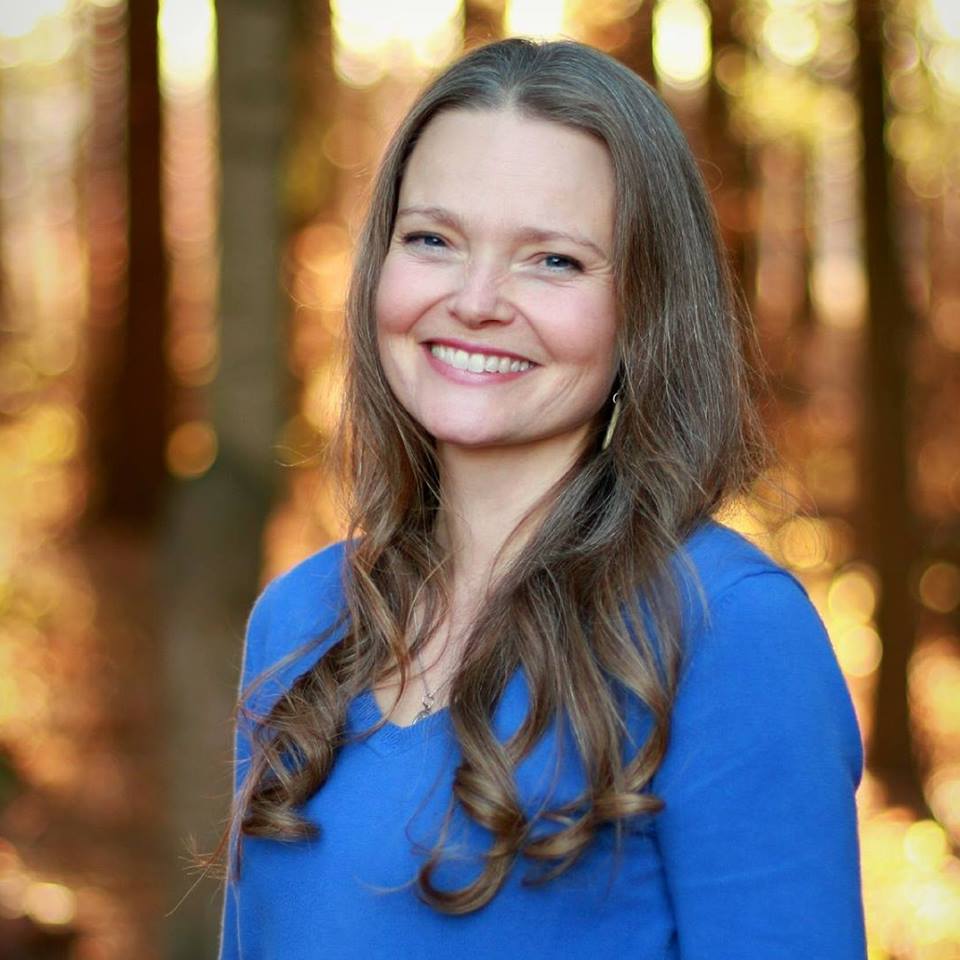 Amanda Antal, LC
As an experienced mother of three gently birthed children, I know from personal experience how a positive birth experience impacts the whole family, and leaves a lasting impression. I love sharing my passion for supporting positive birth and helping families breastfeed and parent their new offspring.
Amanda's Background
After graduating from The University of Guelph with my B.Sc. Biology I married my best friend and had our first child in a beautiful midwife assisted birth. Breastfeeding quickly proved to be very painful and difficult and I sought out a lactation consultant who helped us through those first bumpy weeks. Once we fixed our latch and treated our thrush, I healed quickly until one day were able to nurse pain free. I then realized why some women love breastfeeding! Having the right support and information really turned my postpartum life around and I was determined to be there for any other parent who asked me for help.
I began my career in maternal care in 2004 as a LLL Leader where I helped hundreds of wonderful women and babies achieve their breastfeeding goals. Very quickly I realized that many of the difficulties I was helping these mothers overcome began in the hospital at birth. After the gentle birth of my second child, I met two other mothers through LLL who felt just as strongly about the need for good mother-to-mother support in our area and in 2006 The Vesta Centre in St. Thomas was born.
It became clear that working as doulas teaching practical skills at Prenatal Education Classes, attending births, providing breastfeeding help, and holding Breastfeeding Cafes twice per week, we were helping women prevent and overcome all the early difficulties we had faced as mothers. Our natural parenting shop was thriving and we had a large following of satisfied parents.
Time passed and Mama working retail hours no longer worked for our family. I was sad to leave Vesta, but was happy to be home with my family. A few years later, after the quick, peaceful birth of my youngest child Mindful Mothering was born. I have Kelly Spencer of Indigo Lounge, Lori Arnold of Meyer Chiropractic in Tillsonburg, and doula Jodi Schott-Ramirez to thank for all the support they gave me and my fledgling business. In no time we had a thriving group of women attending the Mindful Mothering Cafe, who asked me to run prenatal classes and teach their partners. I also continued to offer in-home breastfeeding help as well as birth and postpartum doula services.
One thing led to another, and we began holding Mindful Mothering Cafes in Simcoe, Ontario. Business was taking off, and I wished I could clone myself! Or train more doulas...
In 2016 I decided to take my education to the next level with one of my favourite Canadian Midwifery Educators, Gloria Lemay. I saved up my doula money, flew to majestic Vancouver BC to attend Gloria's amazing Wise Woman Way of Birth Doula Certification Program, and flew home a Certified Doula Instructor.
In 2017 I became a Second Attendant for Norfolk Roots Midwives, and began attending home births as a skilled birth attendant. I am very grateful for the training and support I have received from the midwives and from the College of Midwives. It is a great honour to work with Norfolk Roots Midwivesfamilies as they birth their babies.
I was approached by the Brantford Breastfeeding Clinic with an exciting opportunity and in September 2019 we opened the Norfolk Breastfeeding Clinic at Norfolk Roots Midwives in Simcoe ON where began to proudly serve breastfeeding families as their Lactation Counsellor. We are very grateful for Norfolk Roots Midwife Kim Cleland and her enthusiastic support for our Breastfeeding Clinic. We are all doing our part to make Norfolk one of the best places to grow your family!
Since March 2020, when the Norfolk Breastfeeding Clinic began operating 100% online, we have helped hundreds of families from all over Ontario overcome their breastfeeding difficulties without leaving the comfort of home. If needed home visits or clinic visits are available.
I look forward to using my training and experience to help you Love Your Birth and Breastfeeding Story!
Wishing you a joyful birth and plentiful milk,
Amanda Antal
Norfolk Breastfeeding Clinic