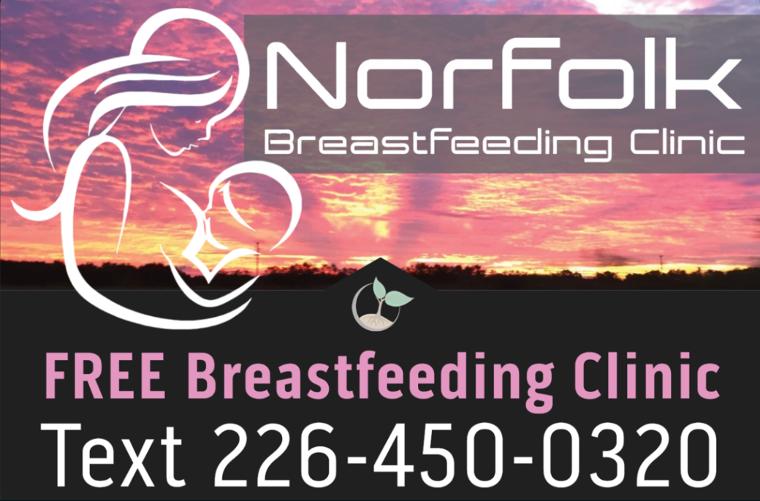 Pregnant and Preparing to Breastfeed?
Breastfeeding just got easier with OHIP Covered ONLINE Prenatal Breastfeeding Classes
We help you set the stage for breastfeeding success. A series of up to 3 classes. to discuss how to prepare for breastfeeding during pregnancy, what your newborn will expect in the moments following birth, how to tell if baby is getting enough milk, positioning and latch, and overcoming common difficulties.
We recommend you book your first class 2 months before your due date if possible.
To book your online Prenatal Breastfeeding Class please text the online Breastfeeding Clinic at 226-450-0320. All classes are covered by OHIP.