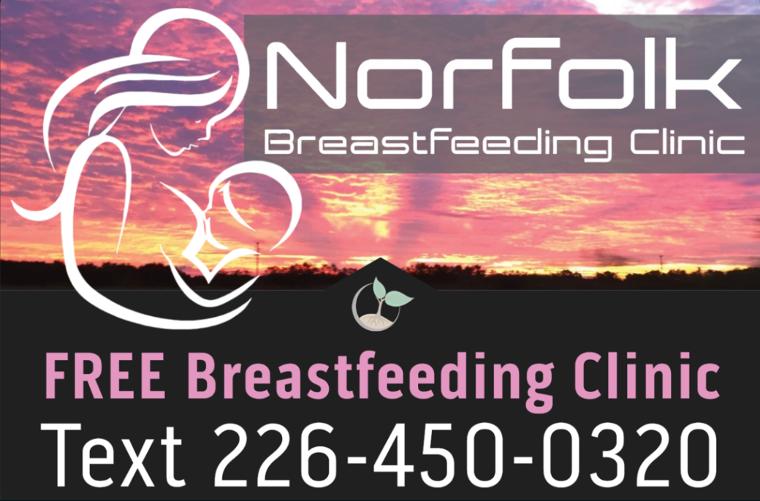 Pregnant and Preparing to Breastfeed?
Breastfeeding just got easier with OHIP Covered ONLINE Prenatal Breastfeeding Classes
ONLINE Prenatal Breastfeeding Class
We help you set the stage for breastfeeding success. You will learn how to prepare for breastfeeding during pregnancy, what your newborn will expect in the moments following birth, how to tell if baby is getting enough milk, positioning and latch, and overcoming common difficulties.
We recommend you book your class 6 weeks before your due date if possible.
To book your ONline Prenatal Breastfeeding Class please text the ONline Breastfeeding Clinic at 226-450-0320. All classes are covered by OHIP.
Pregnant? Parenting? Let's Meetup ONLINE!
Please Drop-In to our FREE ONline Parenting Meetups. You will find accurate, evidence based information, a helping hand, and the support of a wonderful community of like-minded parents.
Meetups are a great time to discuss topics such as the impact of birth practices on the breastfeeding experience, planning ahead for success, positioning and latch, overcoming difficulties, nighttime parenting, baby wearing, sleep, evolving relationships, starting solids, going back to work, toddler nursing, siblings, weaning, and more.
All are welcome to Meetup ONLINE every Wednesday and Friday 10am-10:30am at before the ONline Breastfeeding Clinic. Instructions and the ZOOM link and passwordis available on our FB Page, so like and follow to be invited!